Absinthe Vial inducing Intensive Differences
The idea was to produce a "smart entity" by harnessing intensive differences of matter.
A vial for the absinthe lover, to wear it and use it: especially at a bar where there's absinthe but no sugar cube for the sugar-burning ritual. This vial allows the wearer/bearer to use common sugar crystals (easily available in sachets) – and create their own desired sweetness, through controlled flavour mixing. Thus, inducing intensive difference in a matter.
---
HIV50plus
"Das Forschungsprojekt HIV50plus" project postcards are done for Hochschule Für Soziale Arbeit FHNW.
Read more here: http://www.hiv50plus.ch
---
Stop TB Partnership UNOPS
Badges
---
Language Guide
---
Scenography Booth Design South Africa
Sample 1
Sample 2
---
Results Hand Out
---
Riga Declaration
---
Technical Co-Op Agreement
---
Unrecognized Heroes Banner
---
People of the redlight districts of Kolkata
Influence of media on generalised perceptions of people is often used to establish a connection between ostracised population and people on the perceptive end of documentary or journalistic photography. We see through literatures, sociological and psychological analysis, lawsuits fought all over the world that there is a certain conscious endeavour to establish a preconditioned norm of class and character towards these marginalised population. We have seen this through images of various photographers who've depicted criminals, the poor, the transgendered, the working class or even people from professions such as prostitution that the photographic qualities were twigged to particularity aim at depicting "pathetic" or "dark" reality. Thus, in my opinion this kind of photographic aesthetic stands out as a misrepresentation of the marginalised population.
By misrepresentation I do not simply mean false representation of the people whose images are often taken, but by misrepresentation I mean to emphasise on an aesthetic practice of highlighting the garish negative (in the name of "art") while completely overlooking other aspects (such as mental and physical health of the individual, signs of hope – if any, societal oppression, etc.). Perhaps naively so – I am convinced that the aspect of sincerity towards the subject is mostly missing in such representations: often reducing the marginalised population into an object of pitifulness.
Thus in this project I looked into the process of image "reality" (an immediate testimony), along side the notion of "reality" (ontological evidence or a "perfect identity" with its referent); while observing the details of photographic approach when applied on field to record certain populations representing minorities – such as that in the red-light districts of Kolkata, in India.
---
Absurdities of Indian Phone Pornography
Pornography and anti-pornography literatures have mainly highlighted sociological aspects, ups and downs of sex work and sex workers, but have failed to illuminate the emergence of a new epitome: exploitations of lower middle-class Indian women in Indian phone-pornography. This work focuses on visually analysing service influence of media on generalised perceptions of people.
Practical outcome was a series of art images, produced through mixed medium of: easily available online phone-pornographic materials, hand drawn illustrations as interpretations and generative art through Processing. The use of mixed media aims at bringing us close to the complexity and concept of the various seen and unseen layers that constitutes phone porn-production legitimacy, along side voyeurism, emotional labour, objectification, power play, societal humiliation, political and cultural prohibition that constitutes a very conservative outlook towards sex and sexuality.
---
Meat Market
A project envisioned during my stay in Kolkata in 2011. Essence of how a woman is perceived in a patriarchal world.
---
Hiphop is...
The creation of this piece is an emotional archiving of my favourite hip-hop artists, cds, vinyls and songs. This project "hip-hop is…" about story telling, sociology, black and coloured society and history. It is about the pride in knowing that Chuck D holds a degree in Graphic Design, Talib Kweli graduated New York University with a degree in Experimental Theatre, Samus pursuing a PhD in science and technology studies, J. Cole who graduated 'magna cum laude' with a degree in communication and a minor in business… and many more. To me "hip-hop is…" knowledge and rhythm mixed together to confront clichés and harvest ones' intellect. This was the challenge, to show the black and white history from which hip-hop rises, to show the intellectual yet street culture from where hip-hop is taken, to create one object out of many influences of hip-hop that will hold the essence of what "hip-hop (truly) is…"
---
Nina Stephanie Yoon, Future Present, short documentary
A short documentary for Master studio Fashion Design, The Basel School of Design, HGK FHNW, Switzerland
---
Feminism is...
Dec. 2012: This project was a part of my Bachelor Mémoire (Feminism in Art vs Minimalism in Design) looking into what a woman considers safe in her ever changing surrounding. She was asked to define how she sees herself or anyone who shares her gender in a patriarchal society. She used just one word. Every word had a symbolic representation simultaneously drawn behind her. No retake, no revision. Just one shot. Just one shot that would define what Feminism is…
Acp La Manufacture Chanson
Corporate Identity proposed for a music-oriented society in Paris
---
#HOKKOLOROB
Jadavpur University Protests, The Hok Kolorob Movement The events that followed the molestation of a second year student of Jadavpur University in Kolkata, India; a classic case of patriarchy with victim blaming to accompany molestation. This poster was in support of the movement, showing solidarity with the students of JU. It was sent to Pranadhika Sinha DevBurman – an activist in Kolkata – to be printed and distributed at will.
---
Menstrusaurs
This was a written paper to outline the visual memory of my first menstruation, one of the most prominent memories in any girl's life that has the power to establish some of the key aspects of her respective identity, through the knowledge retained from subjective individual experiences. "'Memory' labels a diverse set of cognitive capacities by which we retain information and reconstruct past experiences, usually for present purposes. Memory is one of the most important ways by which our histories animate our current actions and experiences. Most notably, the human ability to conjure up long-gone but specific episodes of our lives is both familiar and puzzling, and is a key aspect of personal identity."
Here are the final images that relate to the various elements of my memory, influences of the collective Indian society and bodily sensations related to my first menstruation in India.
---
Questions d'ados, INEPS
C'est toujours troublant de se voir changer. Cela soulève toutes sortes de questions simples, compliquées, parfois angoissantes, mais toujours importantes. Des questions qui touchent à l'identité, au corps, à la relation à l'autre, aux émotions, aux pensées nouvelles, à la sexualité et à l'amour. L'adolescence est une période de recherche, de découverte, d'essais, d'erreurs et de remise en question. Cette brochure propose des pistes de réponse et des éléments de réflexion pour combattre les idées reçues et les préjugés qui sont souvent source de souffrance pour soi-même et les autres.
Sex education booklet
---
Video sex education
A video compilation and edit of The Raidd Bar Paris, Les Crazy Horse and The Queens Champs Elysées. The video is not taken by me. But the compilation and edit is by myself.
---
Authorship, rediscovering self
Authorship: The goal of this project was to develop a personalised style guide through photography, typography, graphic elements, colours, personal statistics and slogans. One rule, it should have the "self" element dominant in it. Whether through habits, personal philosophy, characteristics or visual preferences – as the goal of the project was first and foremost self-discovery.
Model: Self
Image Style Created in 2011: Multiple exposers on Nikon FM2 analogue camera, and use of Photoshop and digital tools to create similar effects in digital (Nikon D90 & D300s).
Basel, Olten: Autumn 2015
Photography
---
Typography
---
Influences
How my work influenced others? I've chosen to display 2 of the elements. As these two were a heavy influence for the creation of the Oslo Night 2016 posters by a few of my classmates.
---
Living Conditions "Abri, sans-abri"
Capital of France, Paris's economic growth has stagnated in year 2011 and the increase in well educated yet homeless men (somehow women escaped this fate) can be seen if one takes the night metro in one of the Parisian metro stops. They are there. These "sans-abri"; without a proper shelter, without clean clothes, sleeping in make shift shabby beds – you see them reading a book, or scribbling illustrations… Some get drunk and fight. These outcasts are created by our capitalist society. I see people passing them by. These commuters don't look at them but are seriously offended if one comes close. Most complain of their stench! The perceptive image we have of these homeless men in general is falseness; this is due to the fact that we don't take time to notice their basic needs. These outcasts, these sans-abri, what do they need to "fit" into the Parisian bourgeoisie?
This animated poster was meant as a provocation to the Parisian society.
---
Rediscovering self through infograph, poster
1st poster produced during Herbstsemester 2010/2011 Bachelor's at HGK Basel. Plotter. Weltformat (Contact me for prints). Personal facts of life converted into Info Graphic – classic format poster. The context was based on memory and a write-up produced in an hour.
---
2nd poster produced during Herbstsemester 2015/2016 Master's at HGK Basel. Silkscreen print. Weltformat (2 prints left, contact me for prints). A self study into the multiple dimensions of the personality of a Visual Artist and a Writer, an Indian-Bengali in Switzerland, a brown woman in a white privileged west… one versus the other, when the overlapping shows the situation that these multiple dimensions create.
---
Fashion Week 3D Scenography
Überraum is a sister company of Bureau Betak in Paris. As an assistant multimedia designer, I got the chance to create elements in Cinema 4D scenography of some of their prestigious projects. The 3D renders are properties of Bureau Betak thus sharing them will be considered as an infringement of copyright laws under intellectual property rights. Consequently, here are some images of the final output of the scenes in projects that I could work on.
120 Years of Vogue and 7 Years of Vogue China Exhibition, Park Hyatt Beijing, Oct. 2012
---
Band Of Outsiders RTW, FW13 Feb 2013, Sir Stage 37
---
DVF, RTW, FW 2013, Lincoln Center NY, Feb. 2013
---
H&M, Autumn Collection 2013, Musee Rodin, Feb. 2013, Paris
---
Christian Dior Couture SS 13, Shanghai, March 2013
---
Christian Dior Cruise 14, Digue Stefano Casiraghi, Monaco, May 2013
---
Target Fashion Show For RTW, FW 13, New York, Pier 57, Sep. 2013
---
Derek Lam RTW, SS14, Spt 2013, Sean Kelly Gallery, NY
---
Lady Dior As Seen By Exhibition & Dinner, Sep. 2013, Hongkong
---
Michael Kors RTW, SS 14, Lincoln Center, Sep. 2013
---
Esprit, Dior Exhibition, Moca Shanghai 2013, Nov. 2013
---
Combat Child Sexual Abuse
Made for Elaan (NGO group based in Kolkata and headed by Pranadhika Sinha DevBurman). Idea was to subtly create a query in the minds of people, to nudge the audience to think if CSA (Child Sexual Abuse) is really a "bunch of made up stories by a child"? Unfortunately due to patriarchal beliefs that no "man" can sexually abuse an innocent child – even a child does not escape victim blaming in India, regardless of gender, as the Indian society ignores any distress plea of the child under threat.
---
Fahrrad Fahren, story telling video
A 1min 30 sec story telling project to show parts of Basel that I often frequent on my way to Schule für Gestaltung, or as a walk taken during leisure time. Music remix and video by self.
---
Men are covered
Here's a claim, Indian artists are bold enough to show nude female body, but shy away from nude male bodies. I am the first female Indian visual artist to capture a "normal" nude male body. Even when uncovered, somehow I couldn't help but realise how protected and privileged a male body is in our society. That's how I came to "Men Are Covered".
Model: Antoine Lepine
Paris, 2012/2013
---
Le Petit Poney B&B
Corporate Identity and stationaries proposed for a bed and breakfast in St.Sulpiece, Neuchatel
---
52 week project, Illustrations
My perception of nature, life and surroundings.
Animals
---
Cyborg
---
Self
---
Woman
---
Basel
---
Pattern
---
Flower
---
Voyage
---
Support
---
Human
---
ProMeRe, Andermatt – 20.12.2010 ; documentary
Prozesse & Methoden für die Interdisziplinäre, Kollaborative Raumanalyse & - Entwicklung am Beispiel in Andermatt. Documentary for Hochschule für Architektur, Bau und Geomatik, FHNW, Muttenz.
---
Typography: Composition & Placement 2009
---
Blue Monk Inc.
Corporate Identity for a music production company. For audio engineer & musician Tirthankar Ray, Kolkata, India.
---
Photography
Basler Fasnacht 2013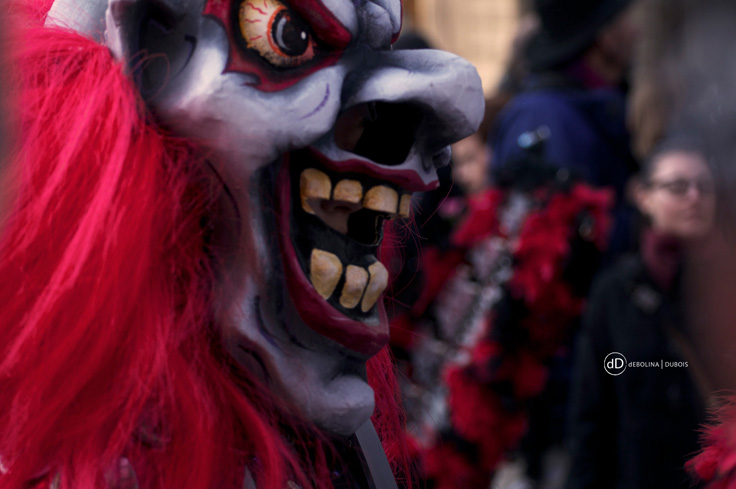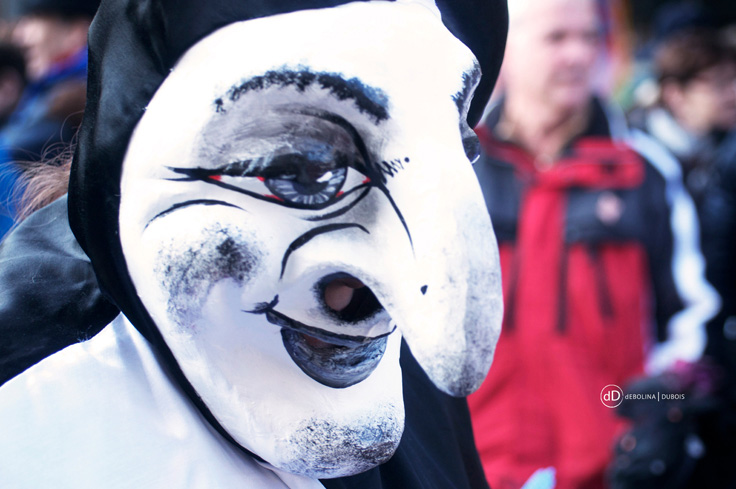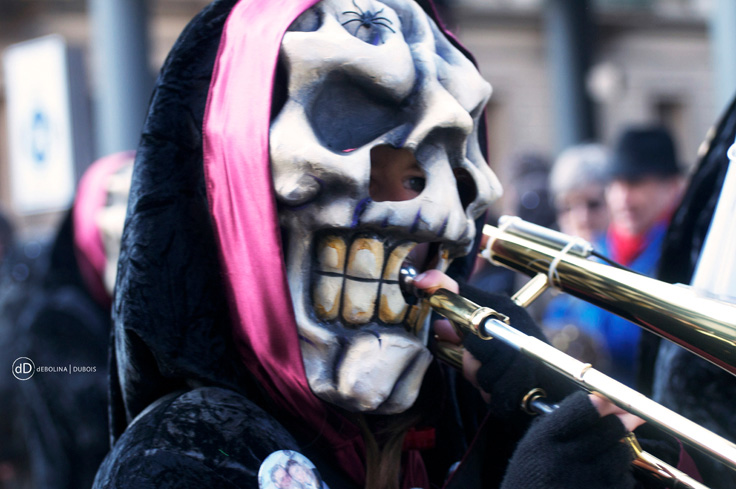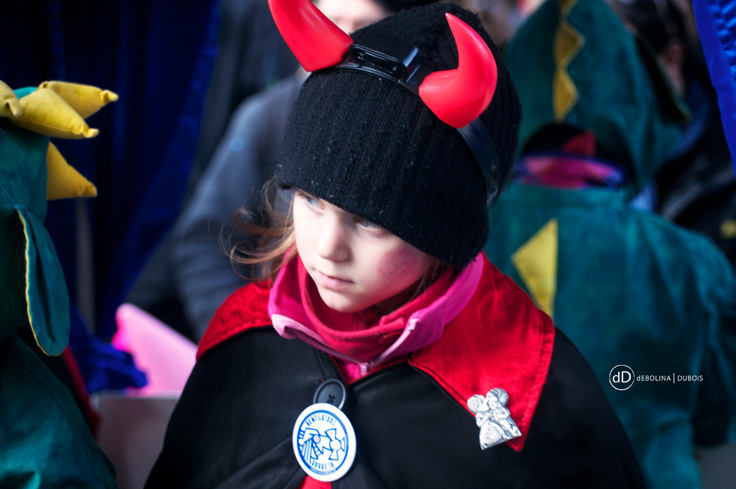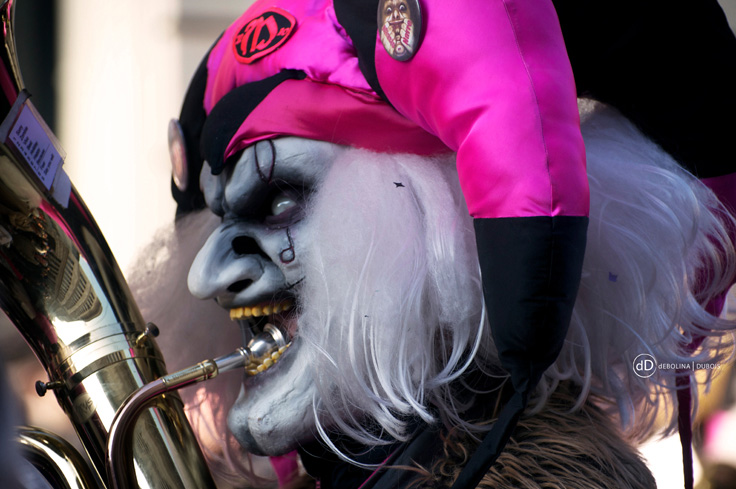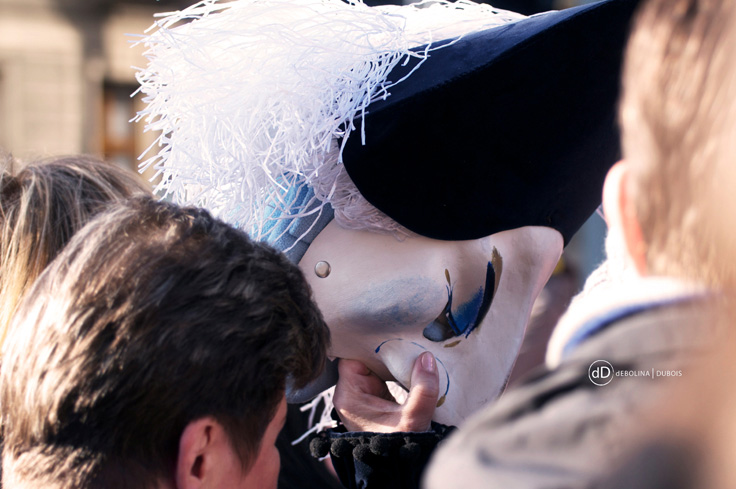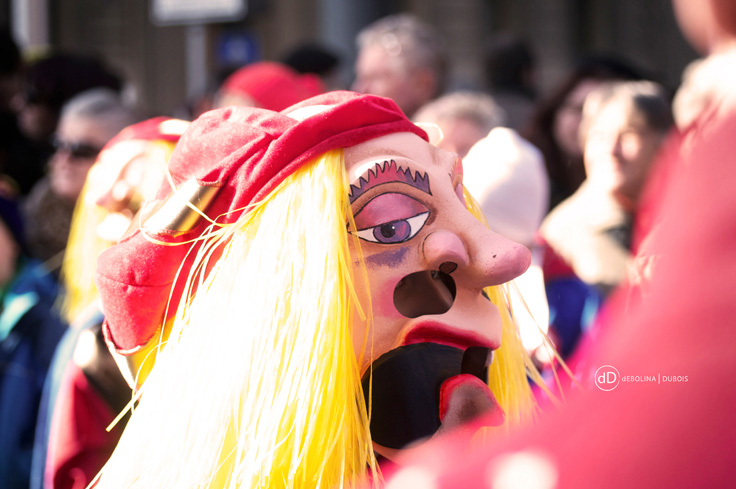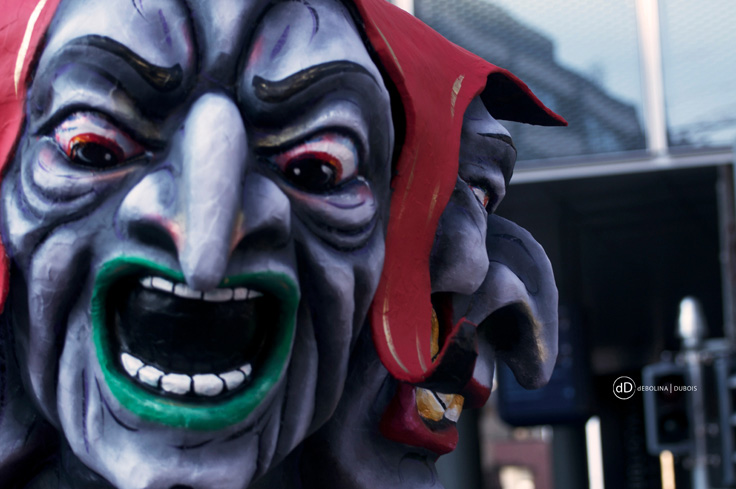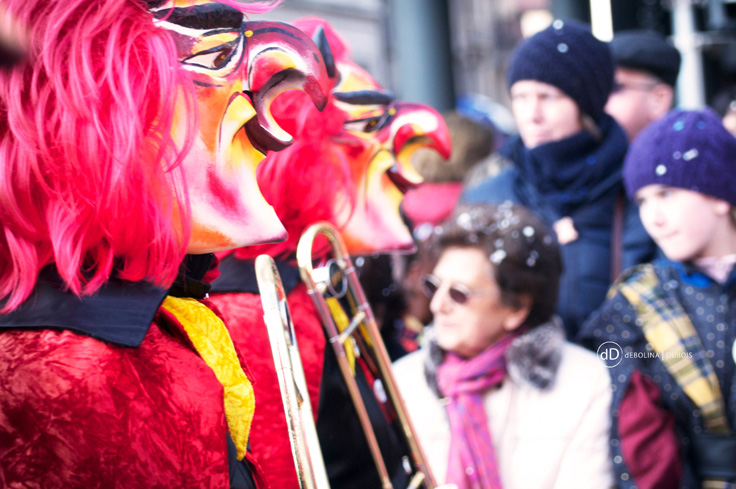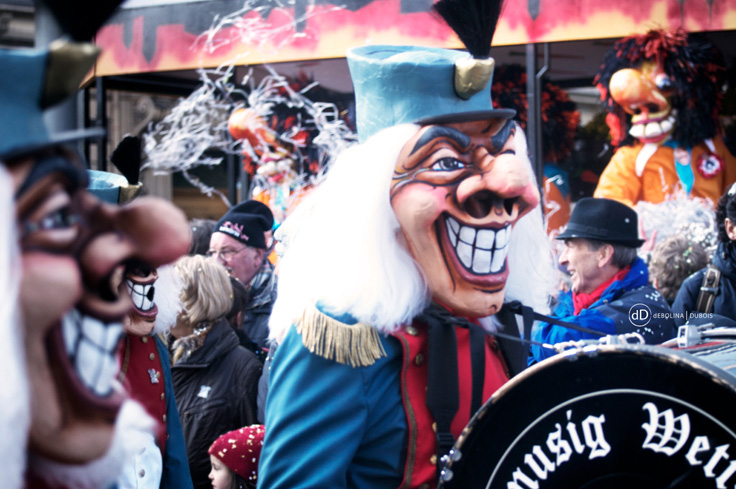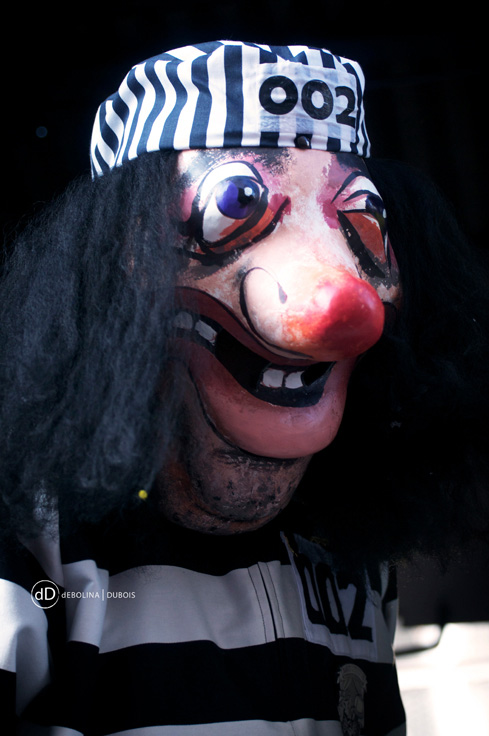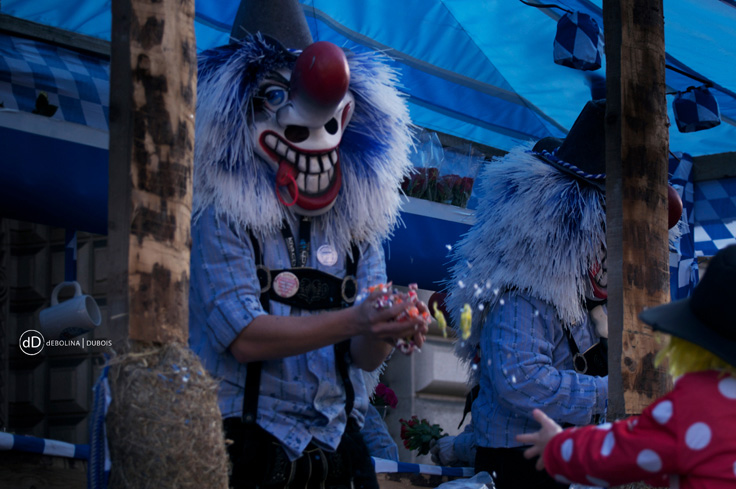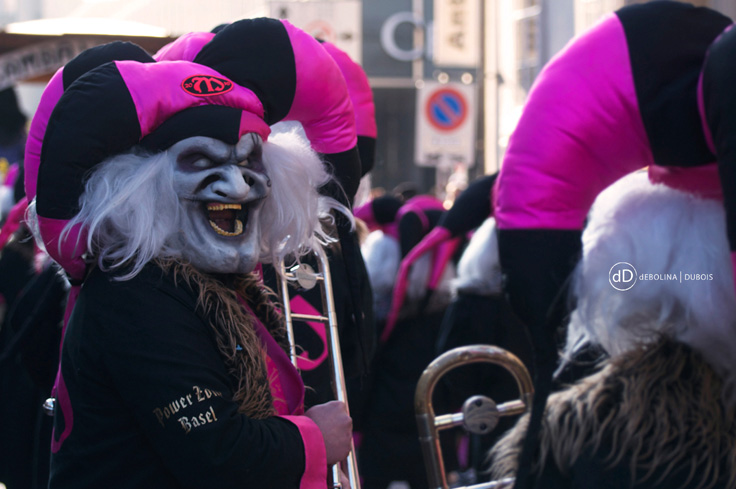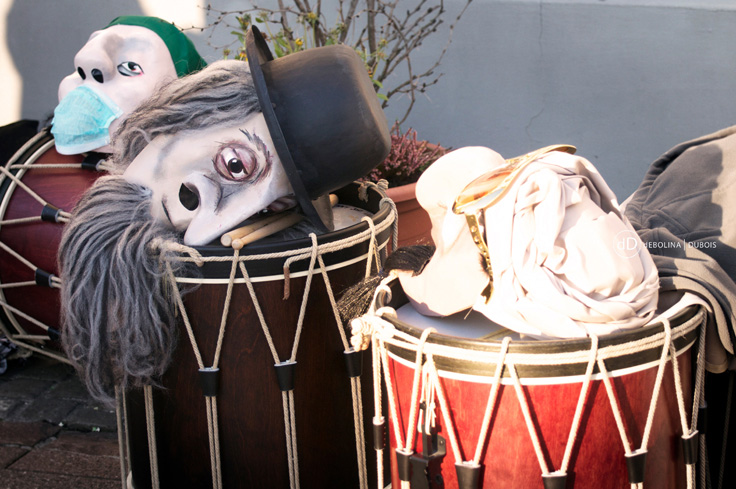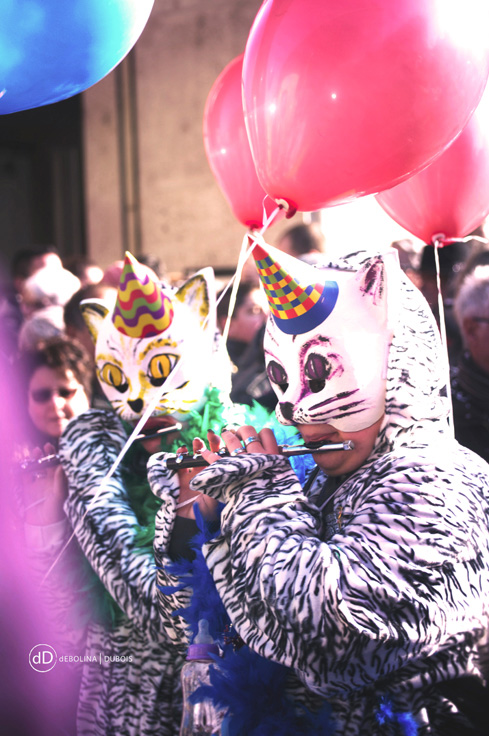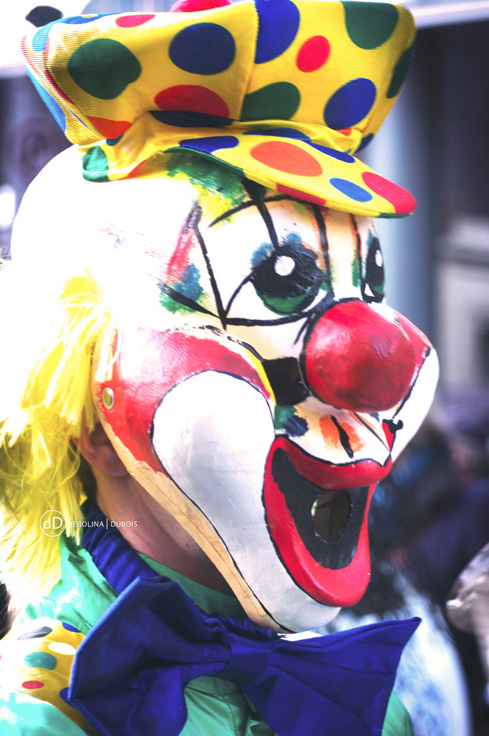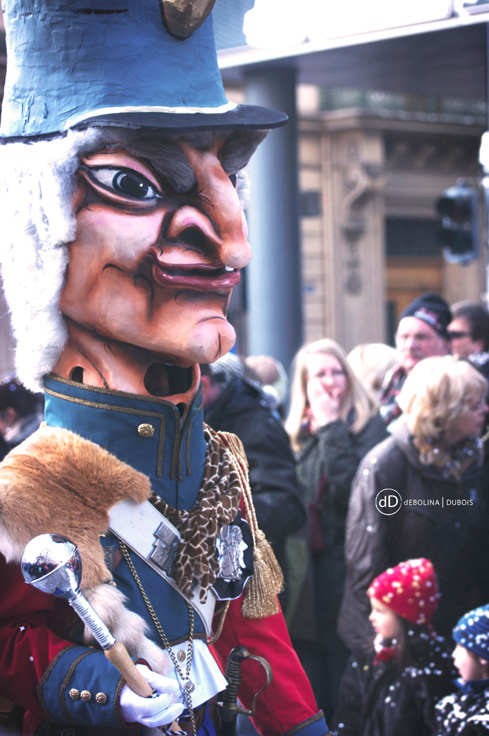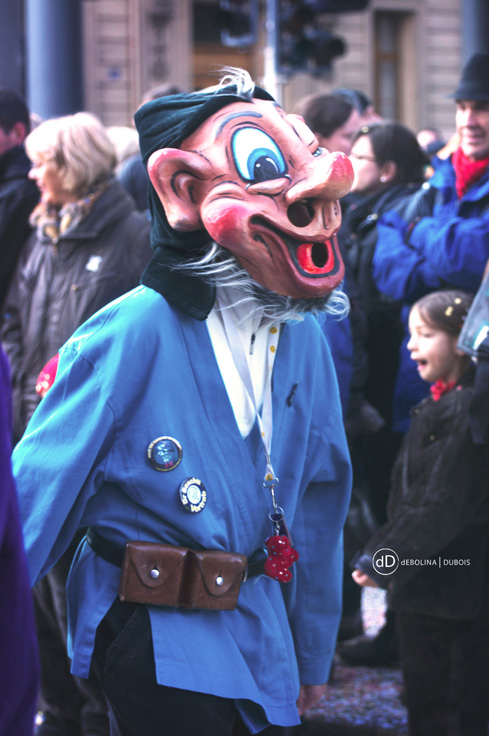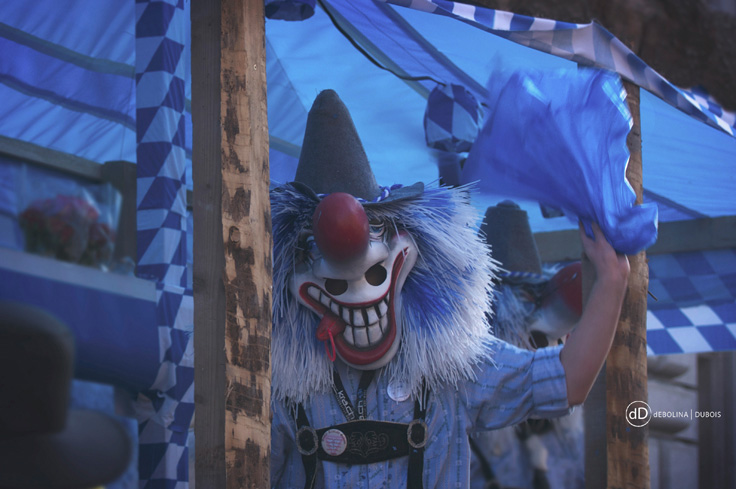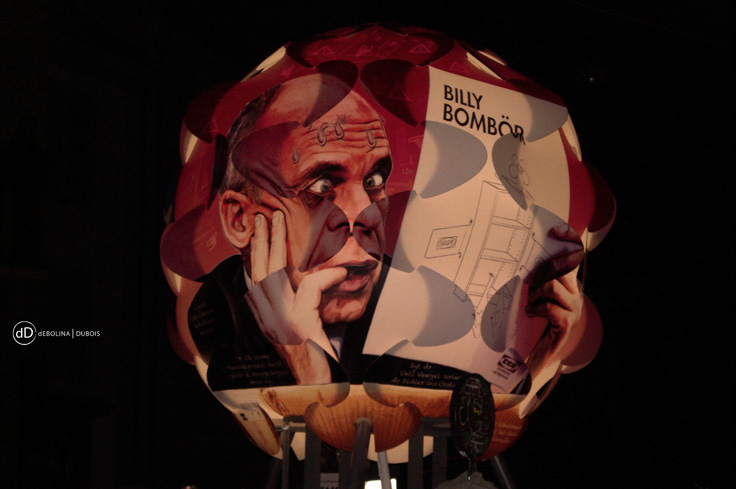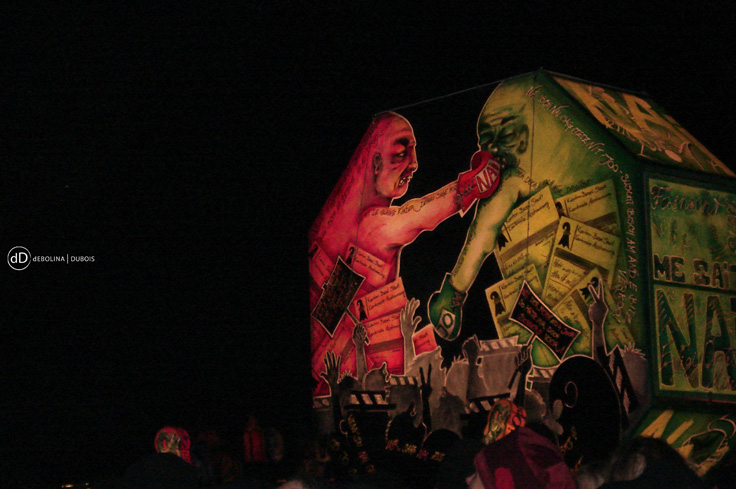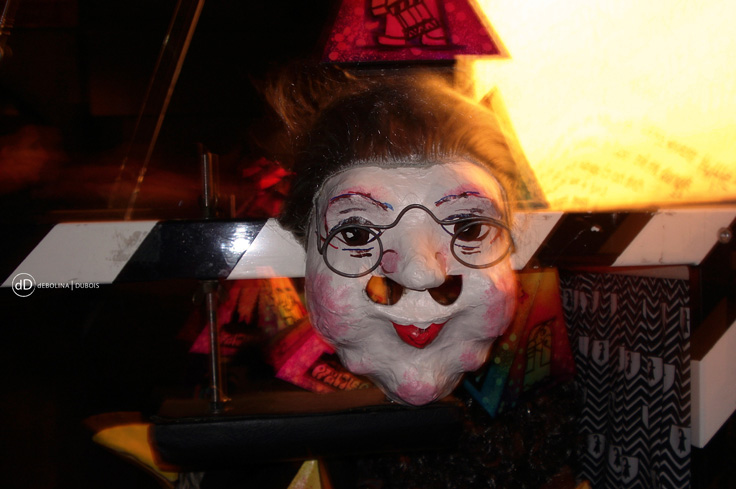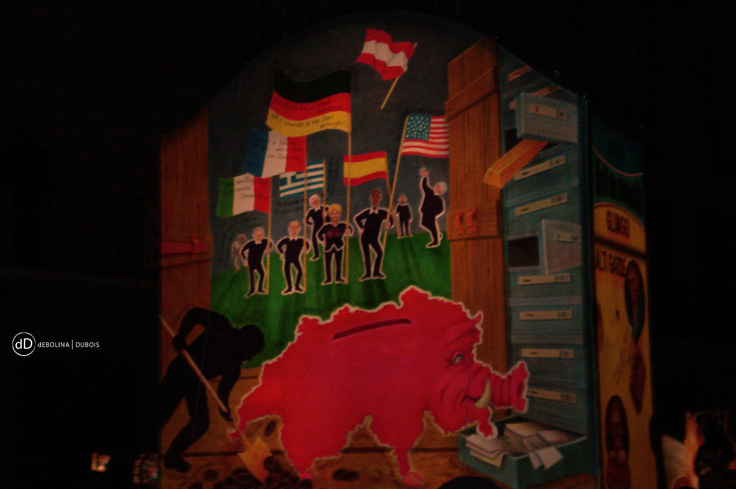 ---
Paris
---
Tanusree Shankar Dance Company Photography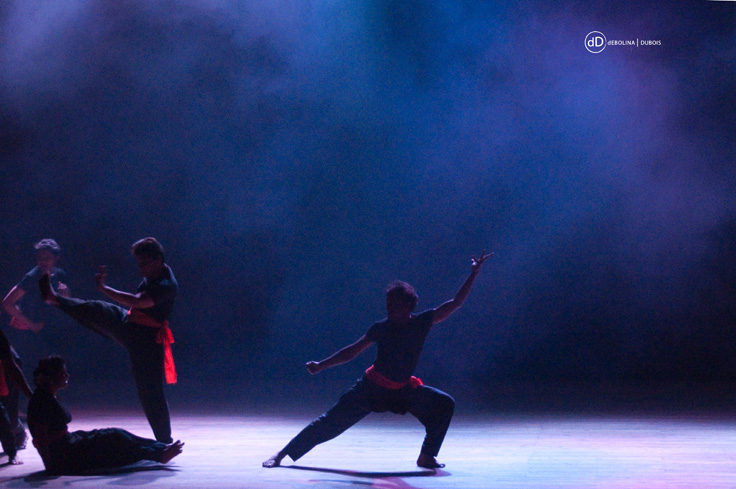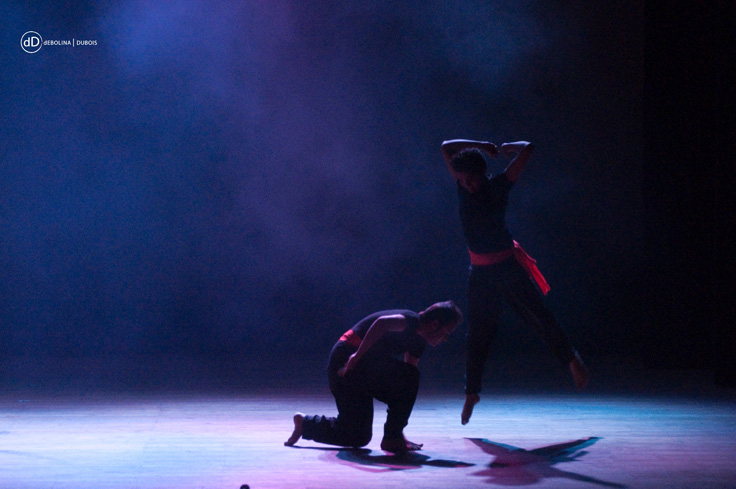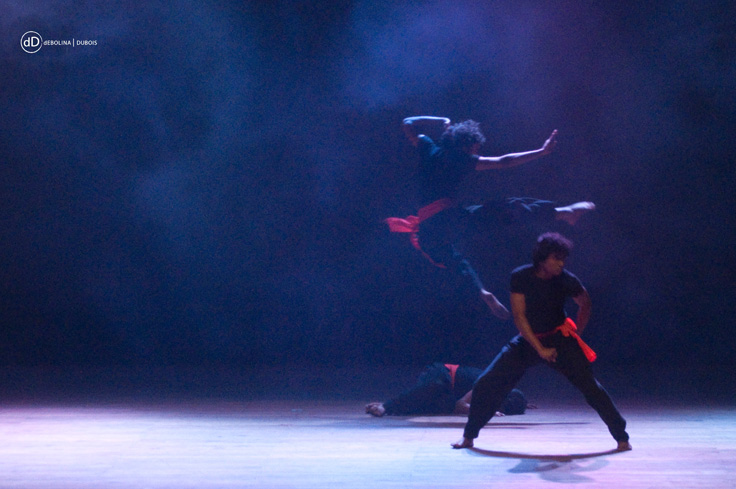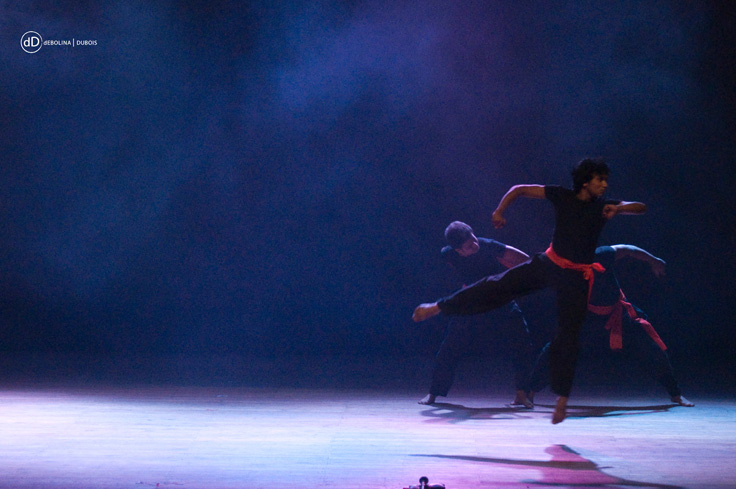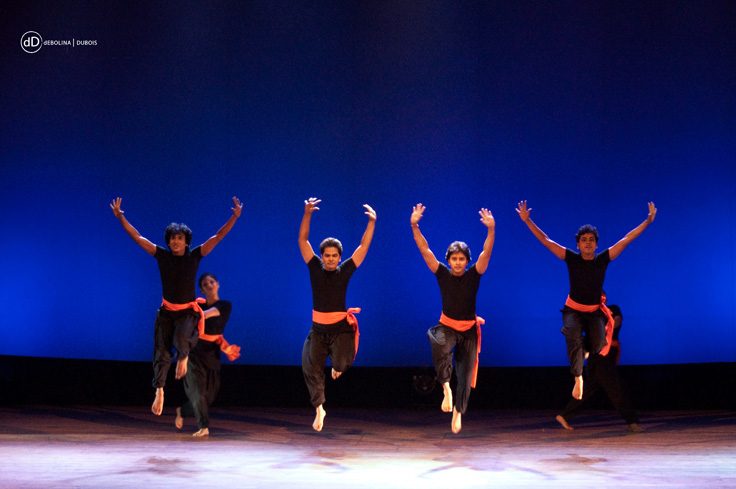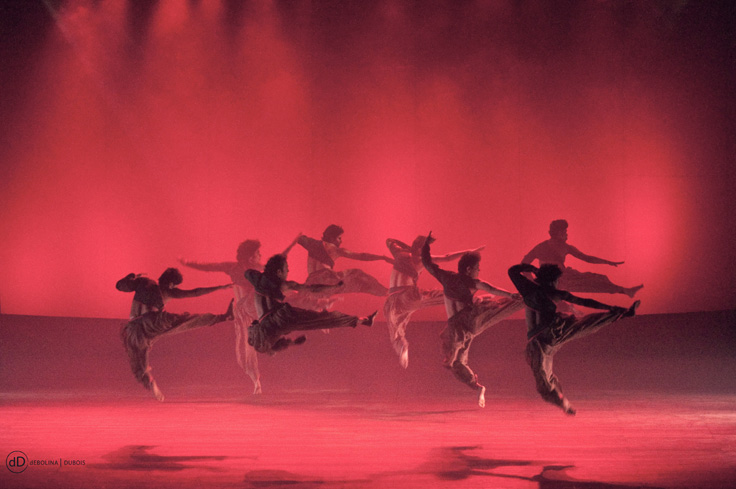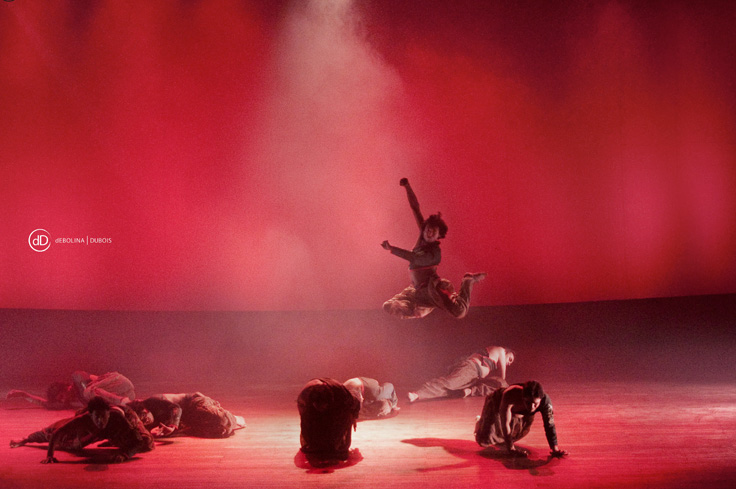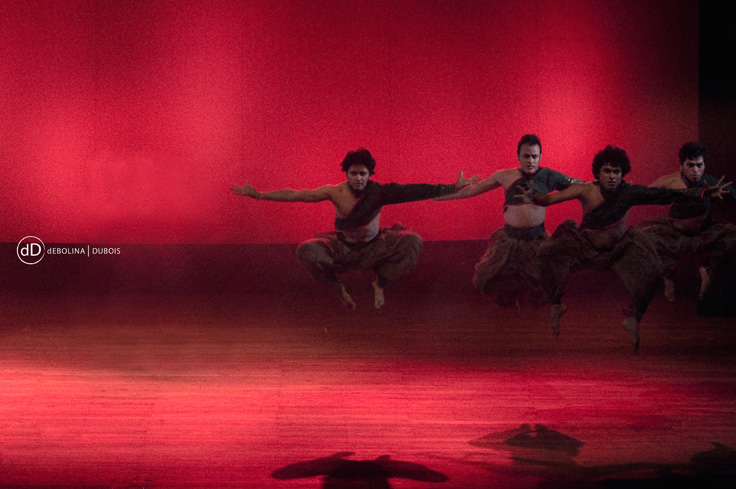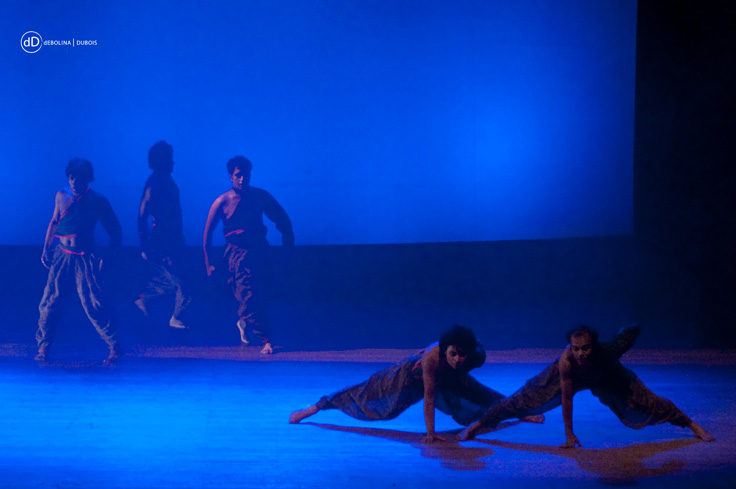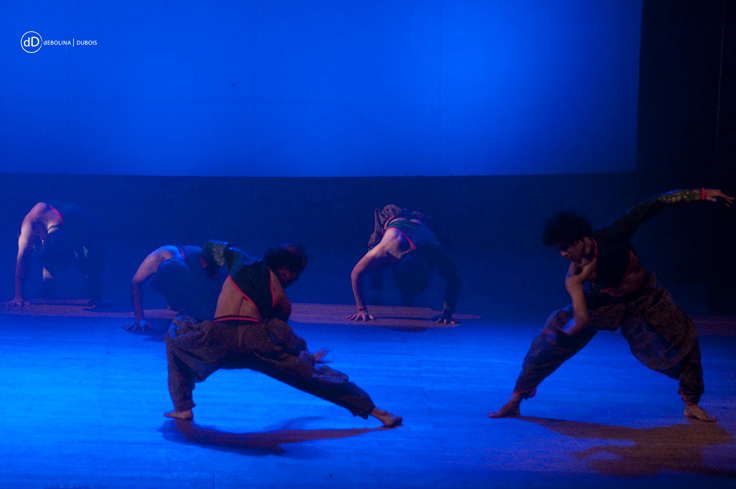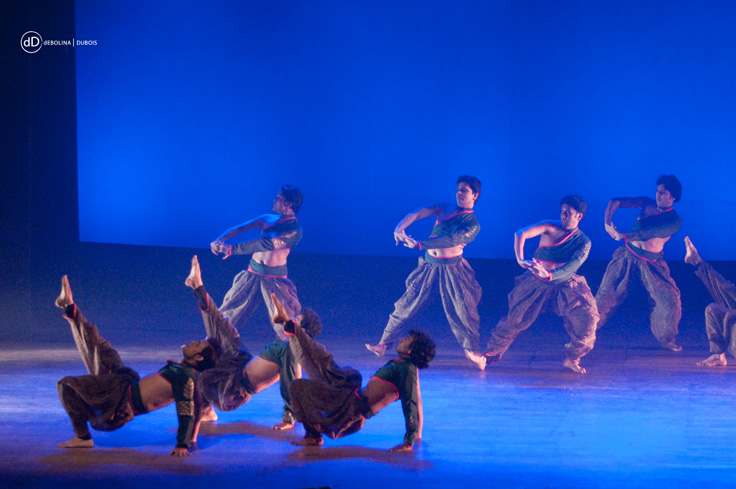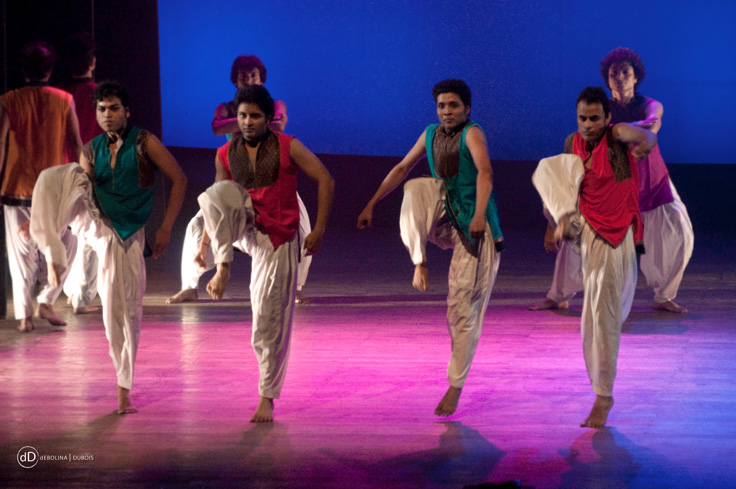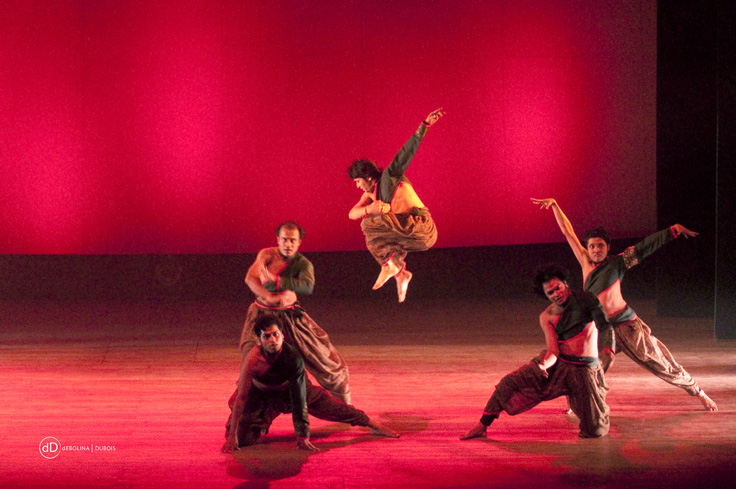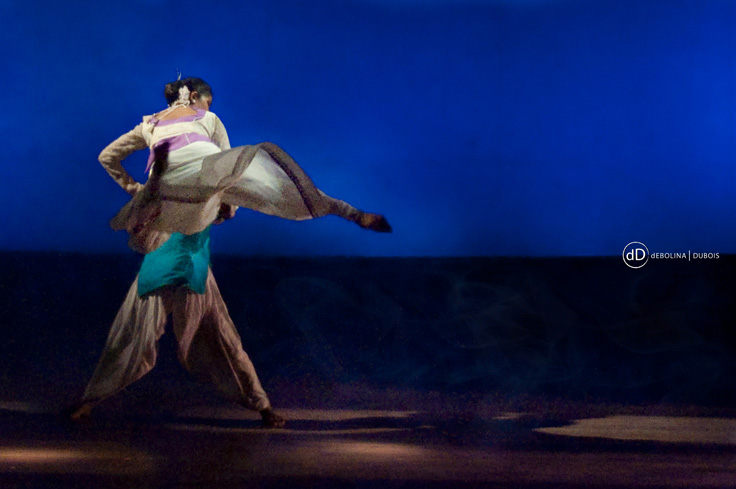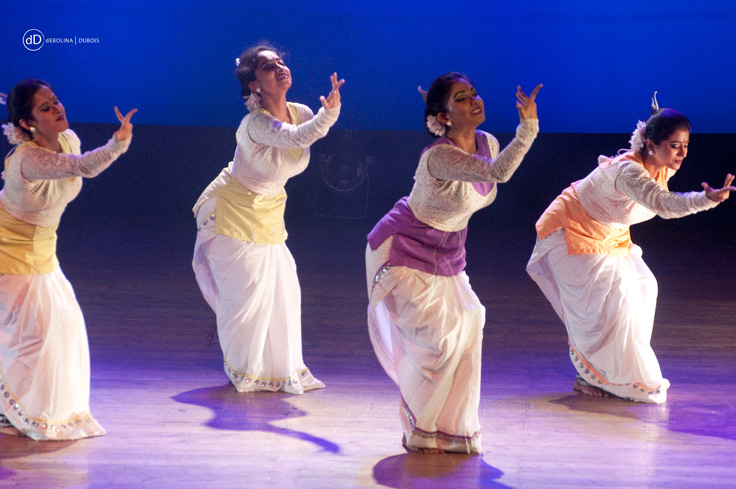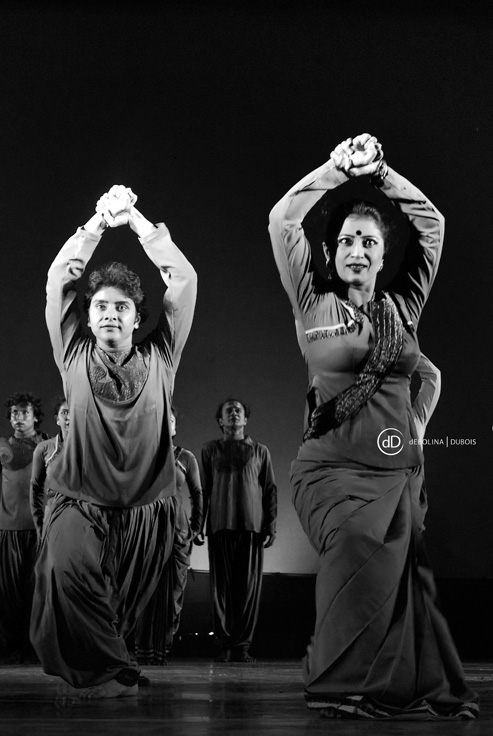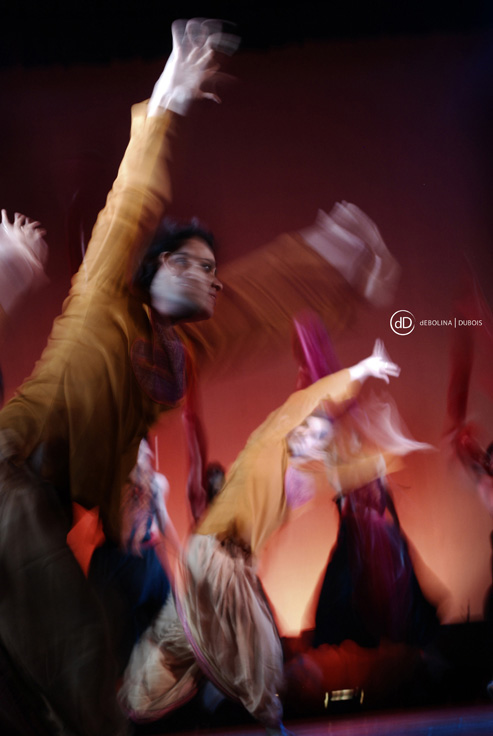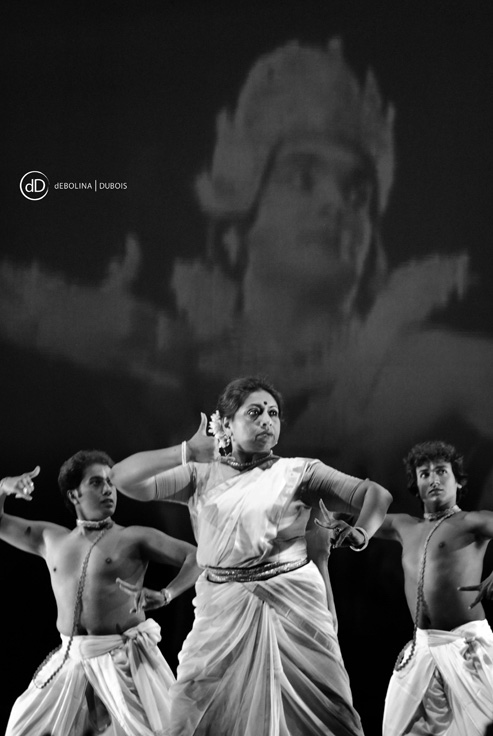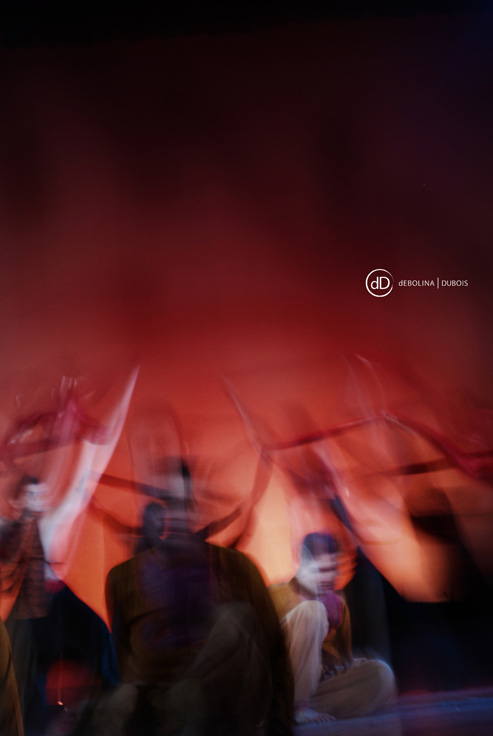 ---
Praj - Bengali Fashion Photo Shoot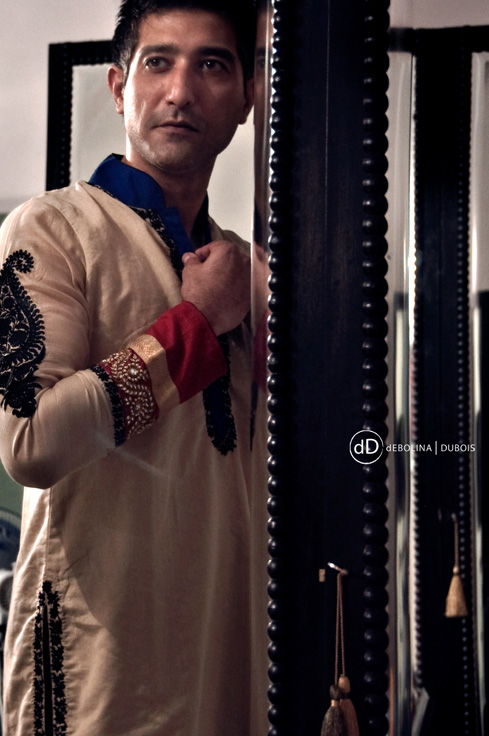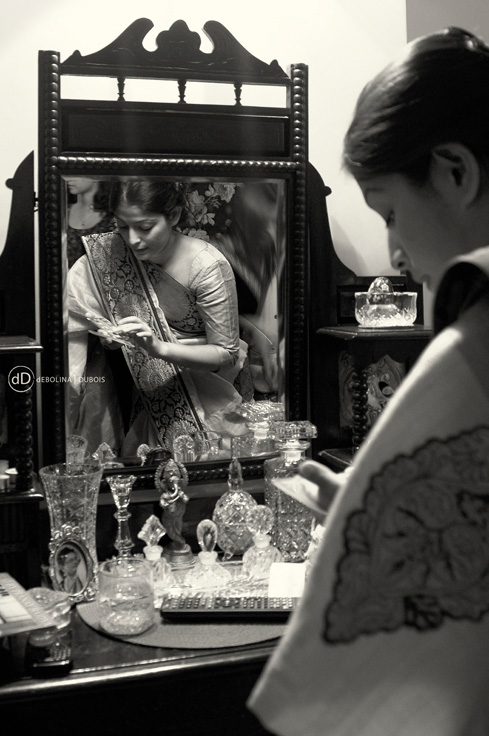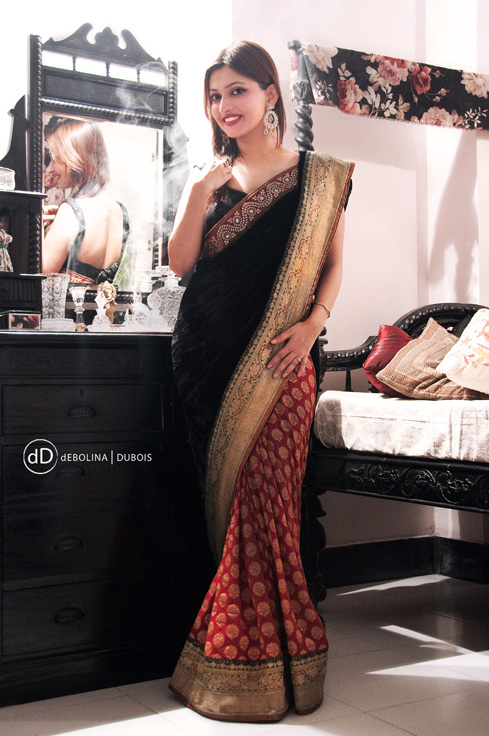 ---
Puri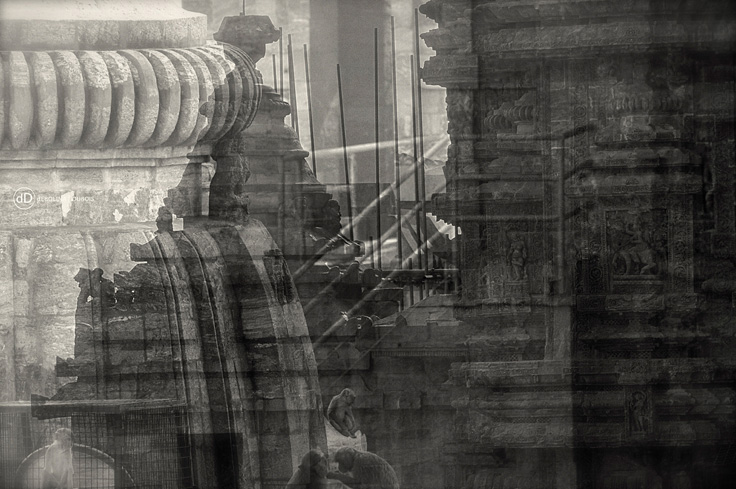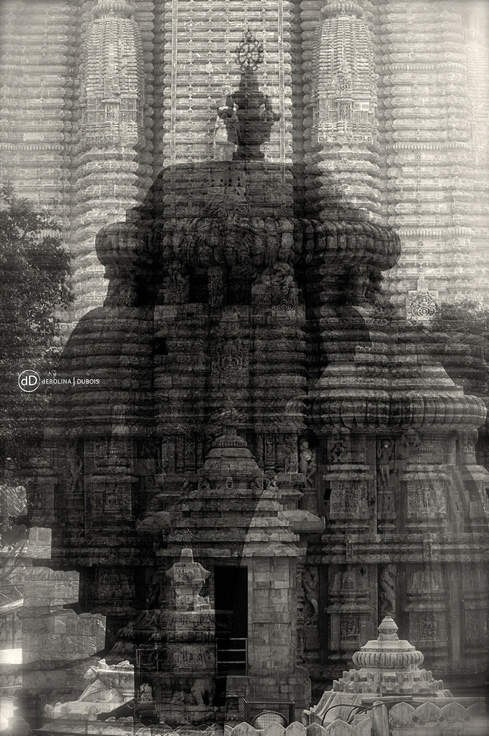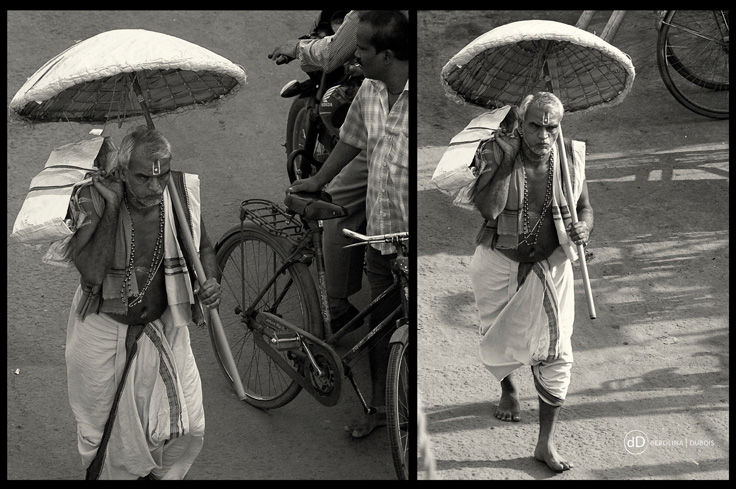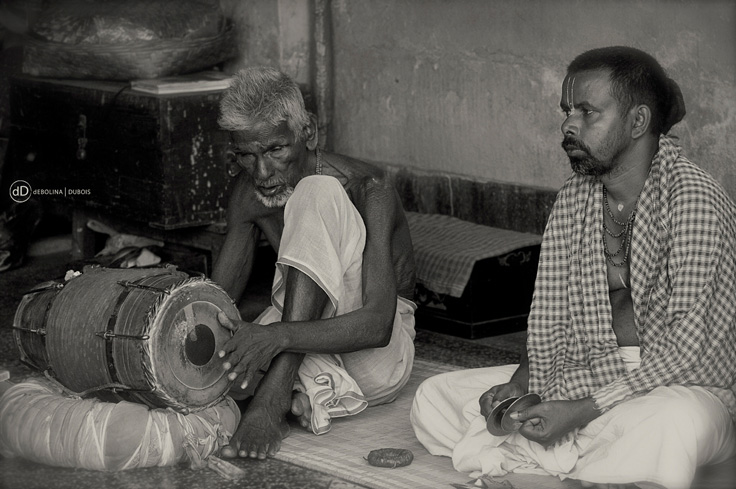 ---
Streets of Kolkata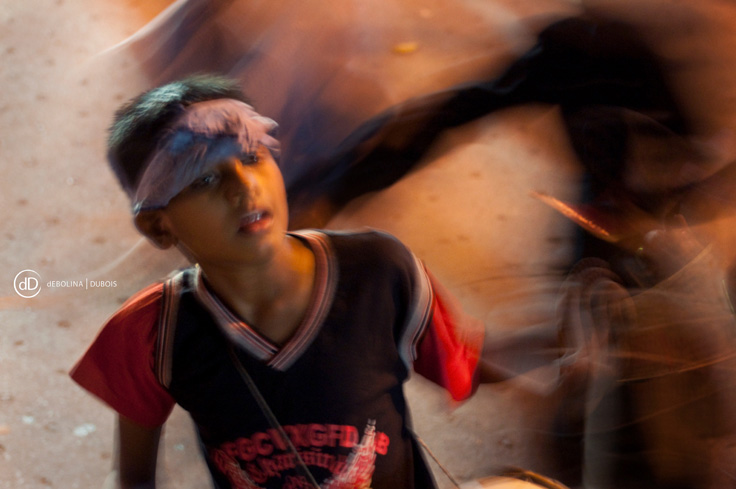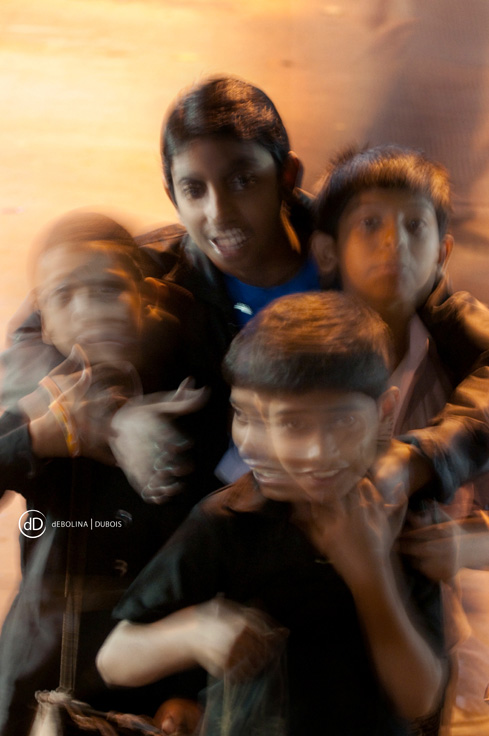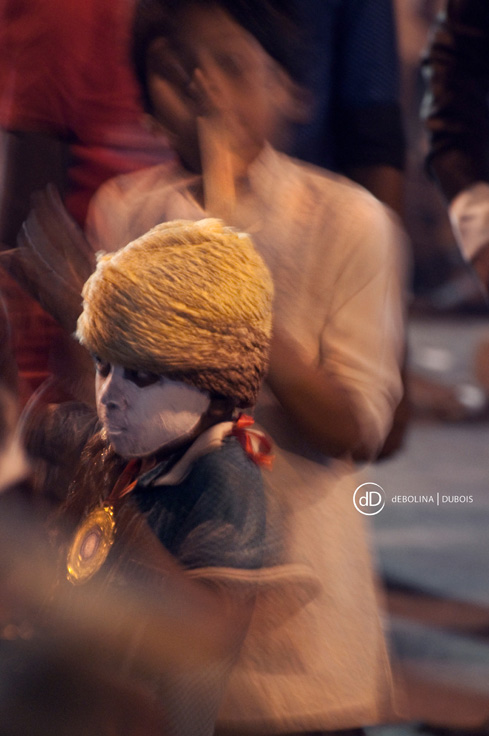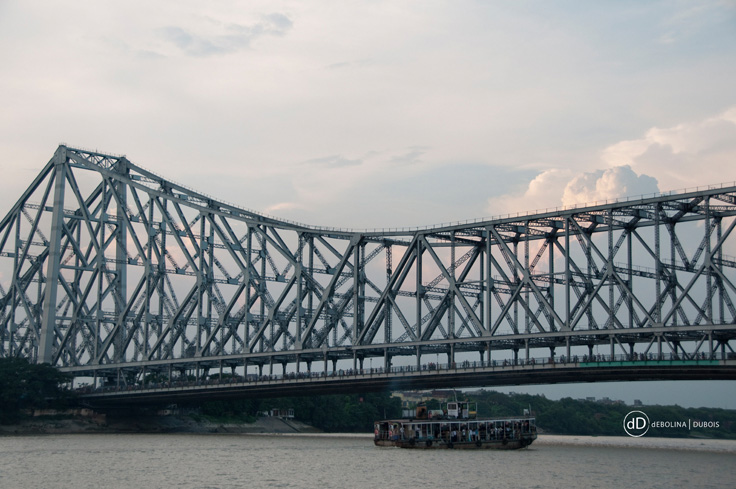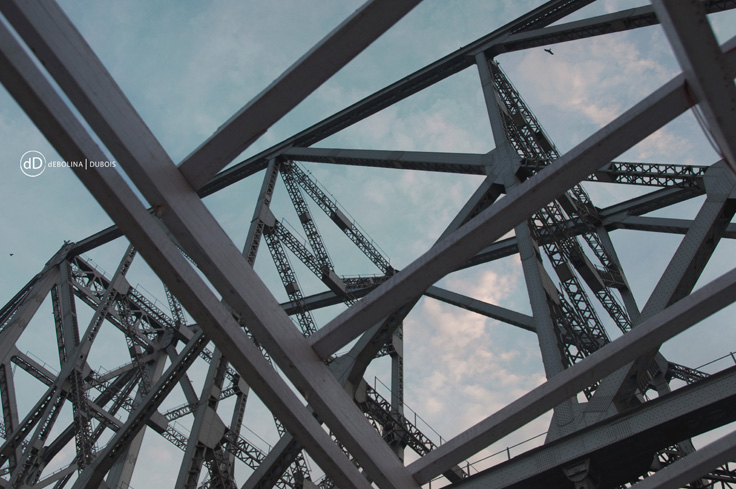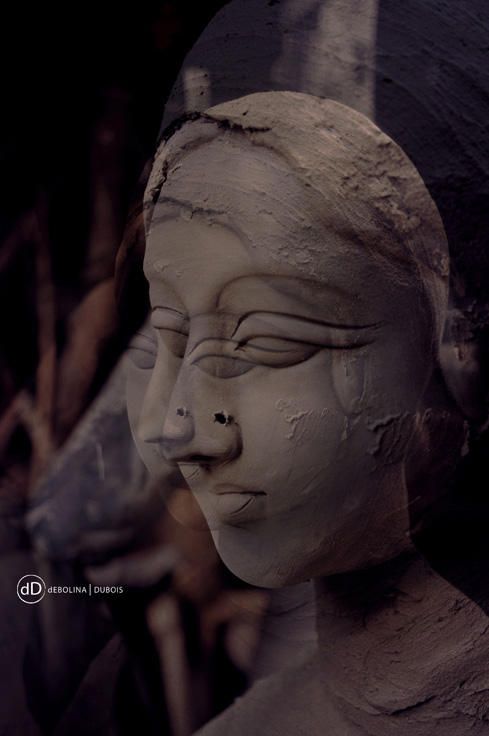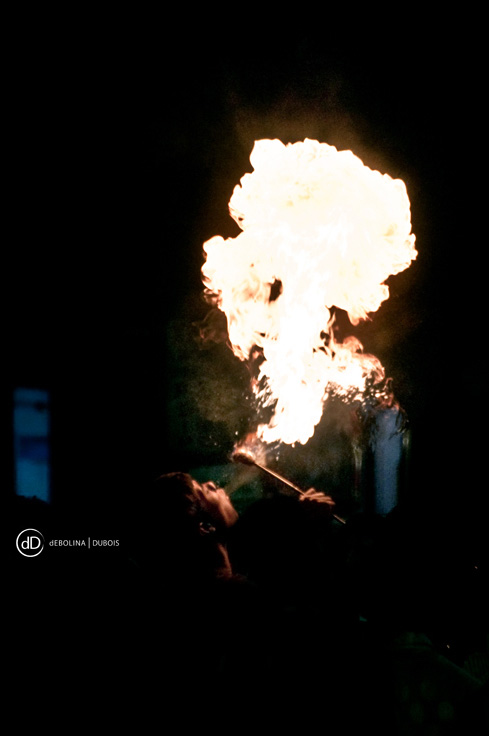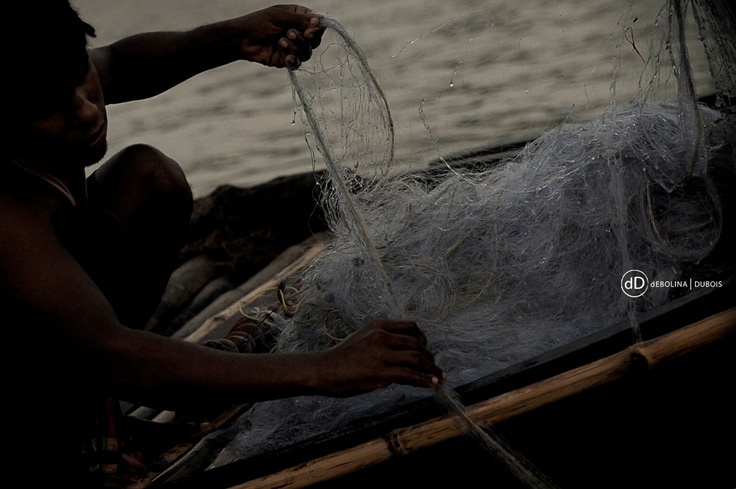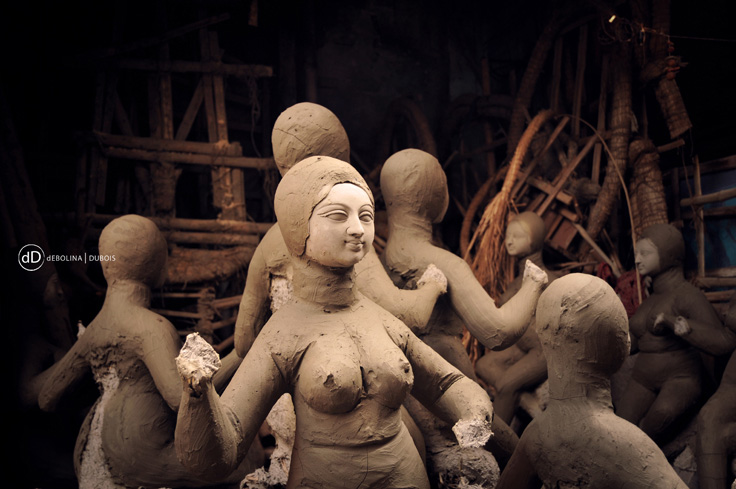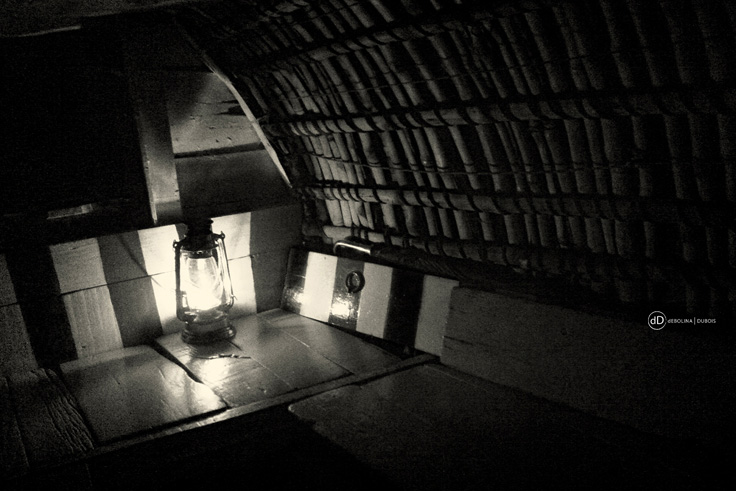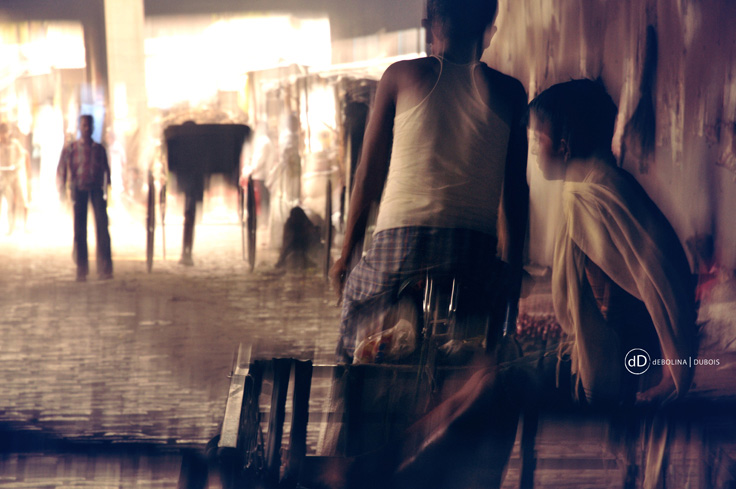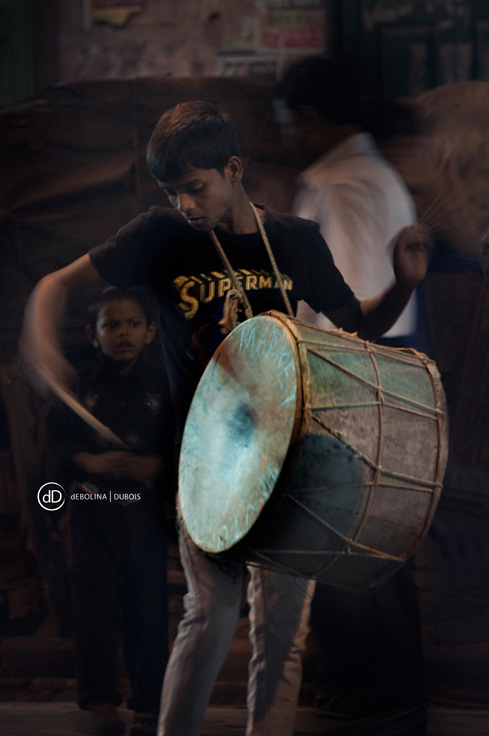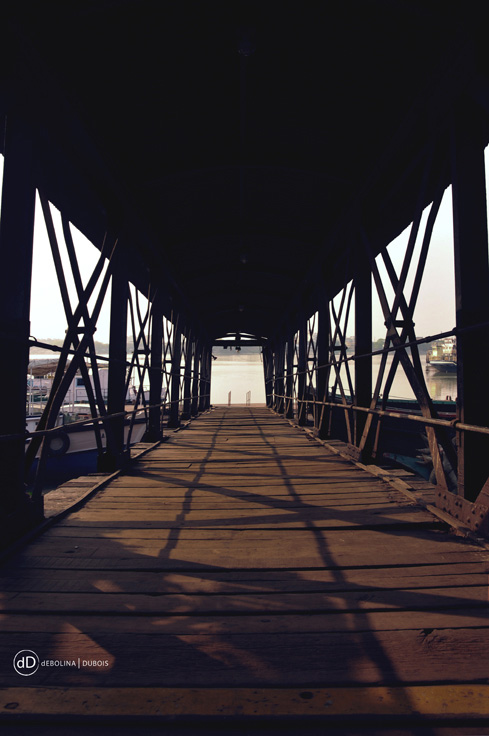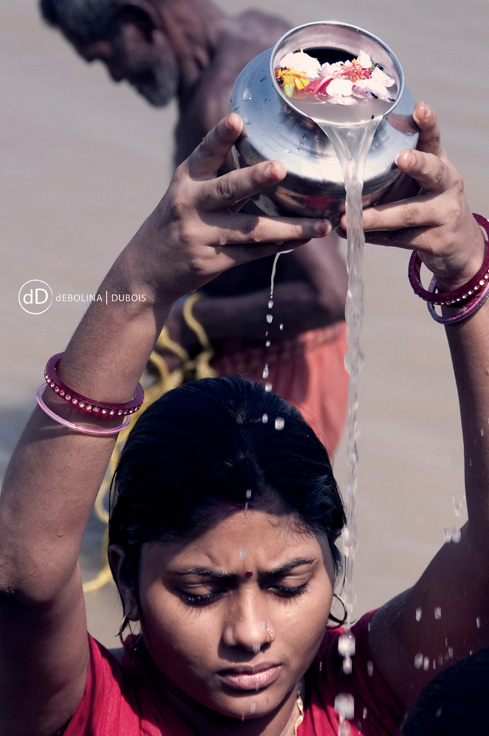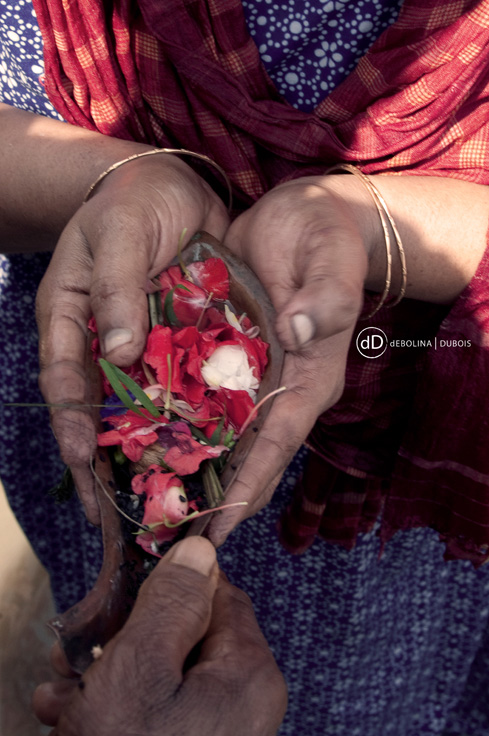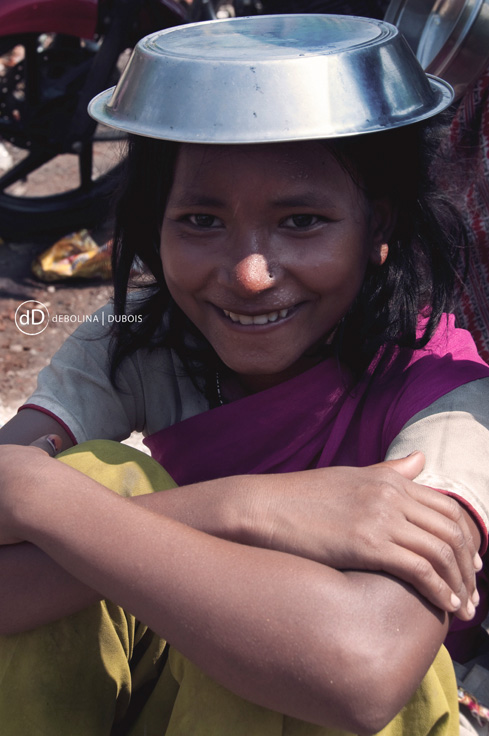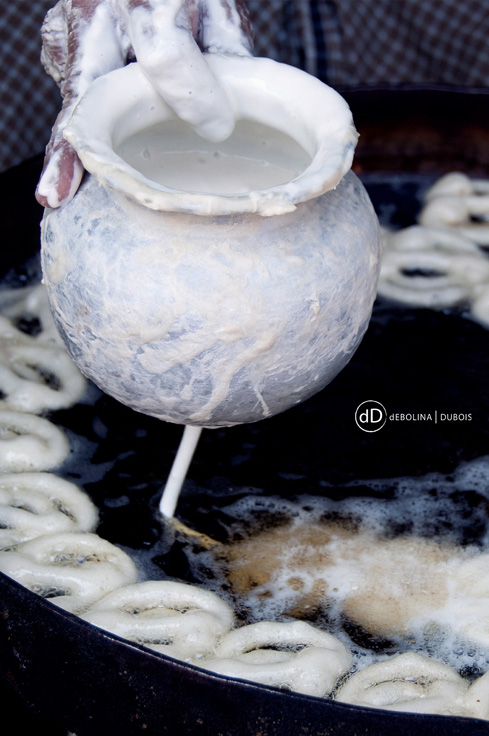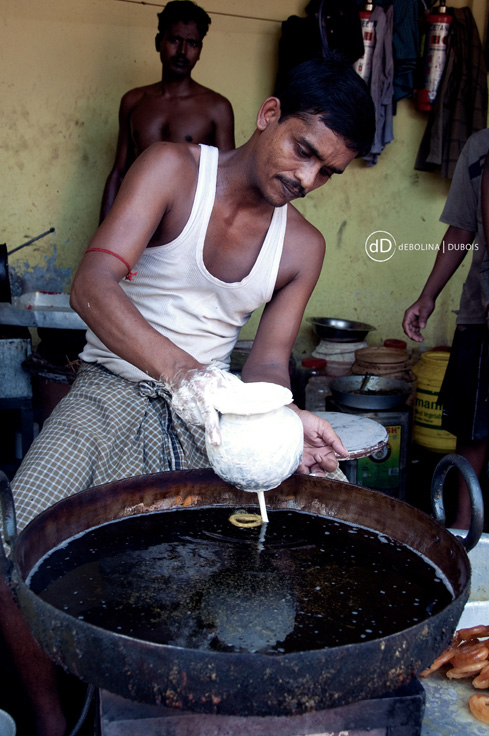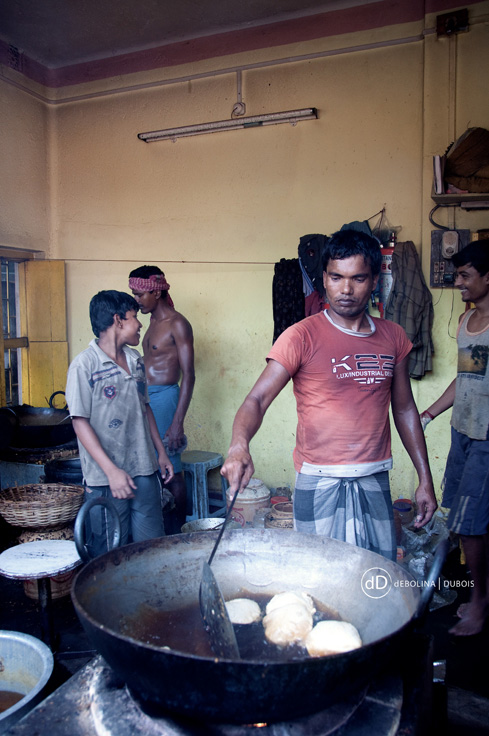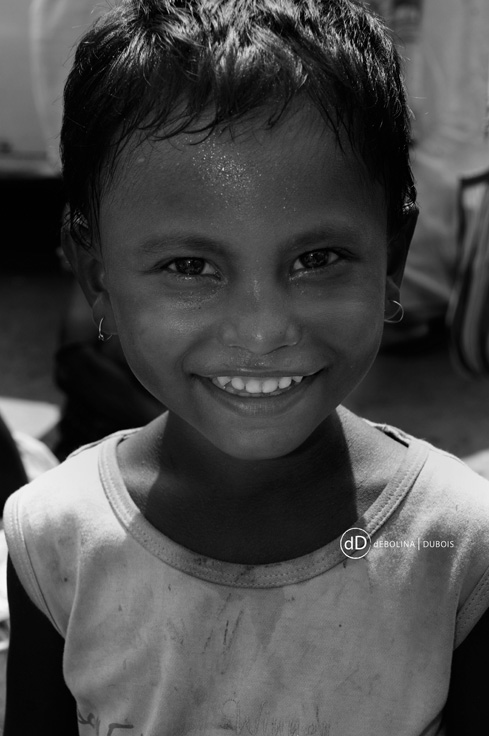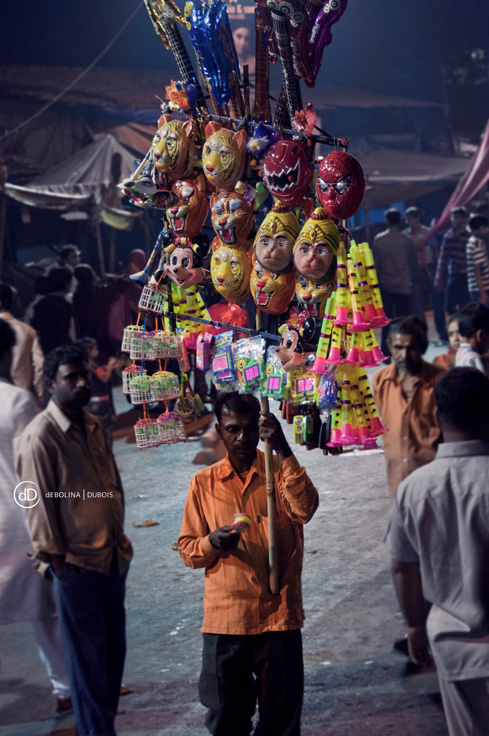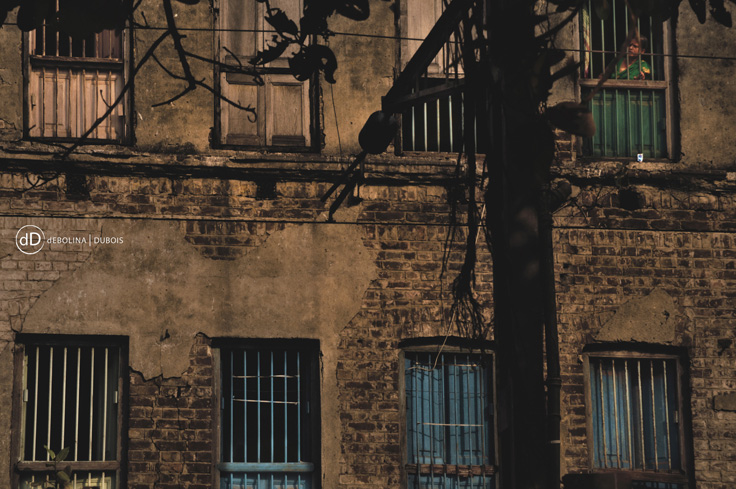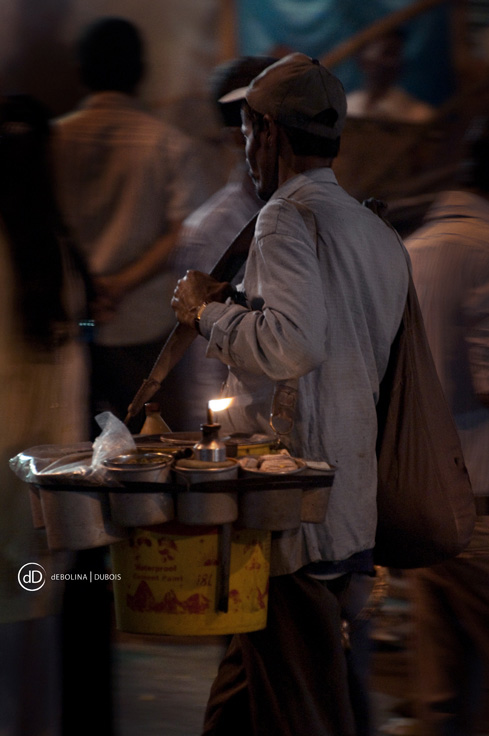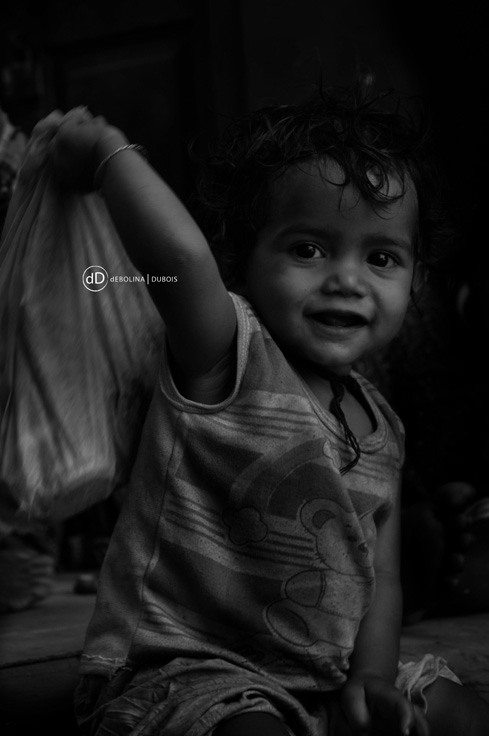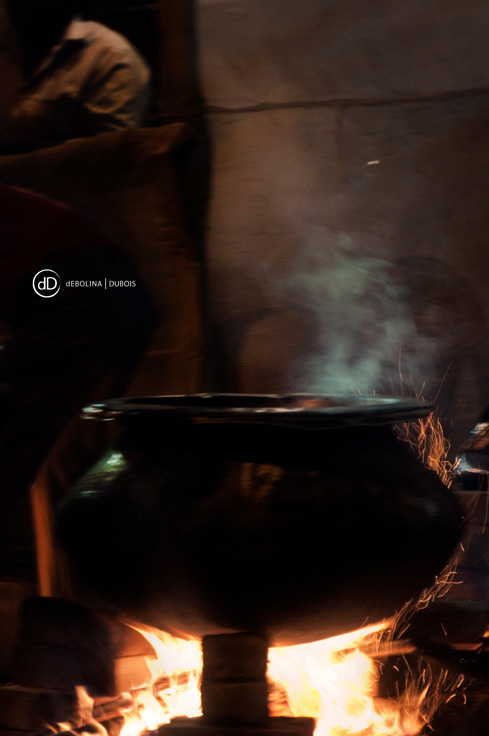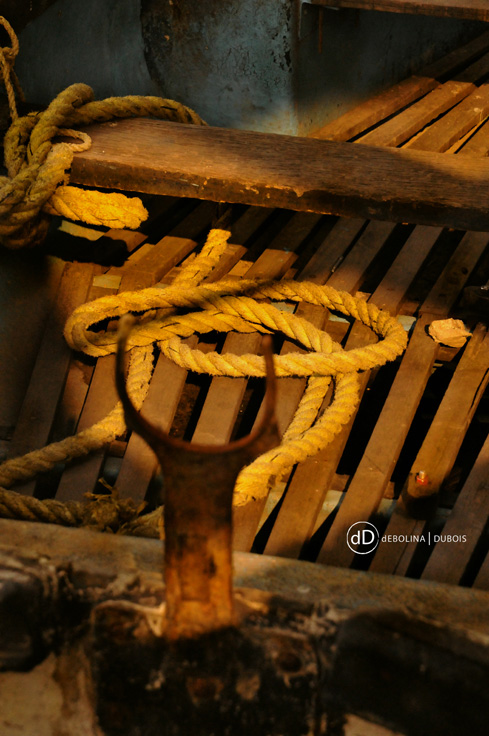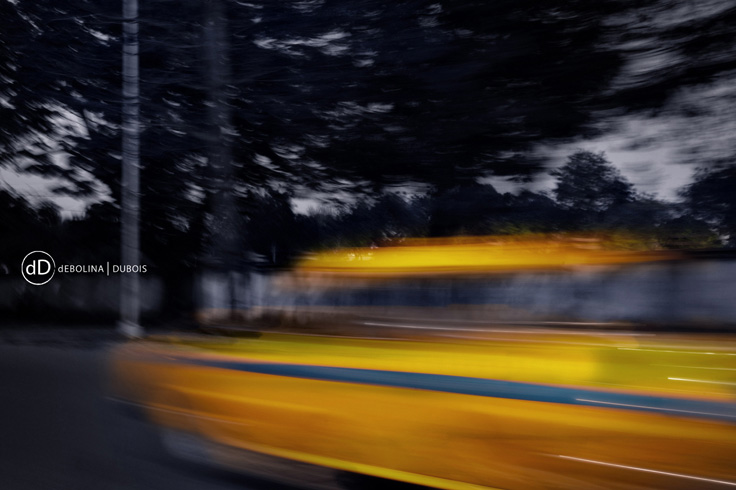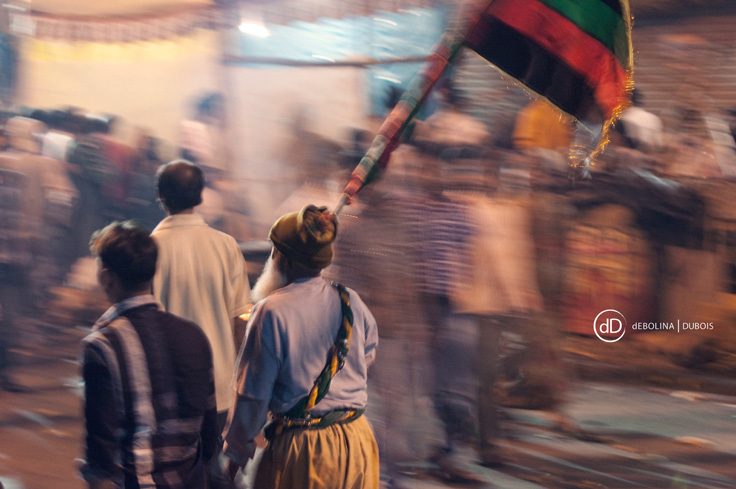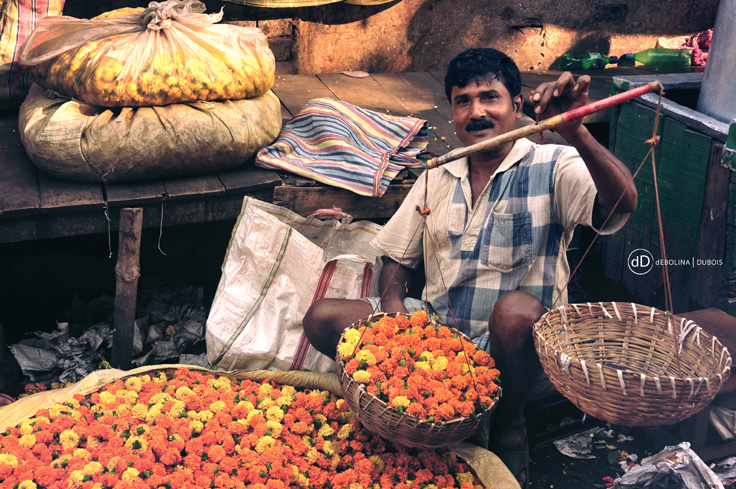 ---